About Us
Can you be comfortable, relax, move freely, and look stylish at the same time?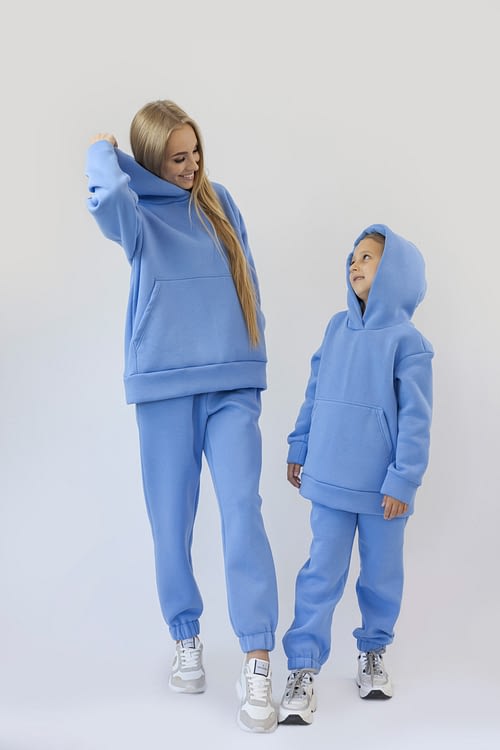 One factor our customers comment on time and time again is the stylish comfort of our clothing. 
Everyone knows that linen clothing becomes softer when worn. But can you imagine a fabric of such high quality that it continues to look brand new and fresh regardless of how many times it is washed? 
Our bespoke fabric processing methods entail you can wear ultra-soft, pristine clothing for years to come. Come and try on some of our clothing items for yourself, and you'll soon see the difference. 
As confirmed by this certificate, we are committed to producing eco-friendly, sustainable clothing and giving back to society whenever we can. 
We offer rich choices of cotton, woolen, and linen clothing and home textiles in various styles, including boho-style dresses and Scandinavian-style costumes, at an affordable price tag.  
Are you looking for something unique? We can produce tailor-made garments in our store according to unique patterns.  
Stay with us. Stay stylish.